The Danish Medical Society for Acupuncture hereby has the pleasure of inviting you to an exciting course of Acupuncture in Gynecology and Obstetrics.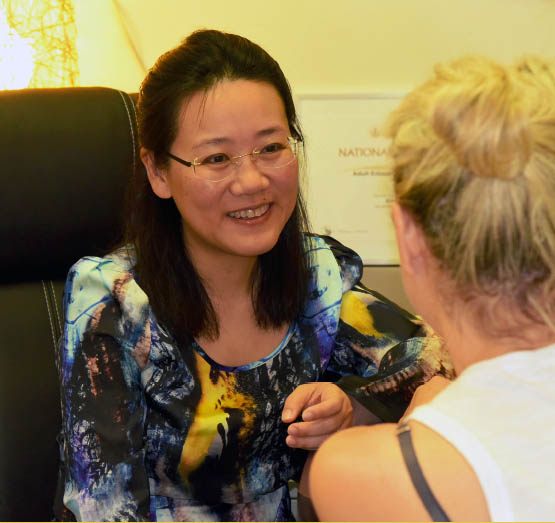 We have been in contact with a skilled acupuncture doctor Dr. Jenny Li from New Zealand.
Jenny Li has a PhD of Acupuncture in Gynecology and Obstetrics and works daily in an acupuncture clinic in New Zealand when she does not hold courses or teach anywhere in the world.
The course is aimed at general practice, gynecology specialists, midwives, fertility clinics and other health professionals with an interest in gynecology and obstetrics. It requires knowledge of acupuncture and will be presented in English.
The course consists of two parts to provide convenience of registering in a full lecture of Gynecology, Obstetrics and Fertility, or separately on individual days.
Use of Acupuncture in Gynecology and Obstetrics
The first part is a two-day course covering various diseases and conditions in gynecology and obstetrics that acupuncture may have a beneficial effect on, which has included Dysmenorrhea, Irregular period, Menopause, Hyperemesis, Pelvic pain and labor induction.
Fertility Treatment
This course lasts for one day. The lecture will be reviewed in relation to infertility conditions of Endometriosis, PCOS, IVF-ET, Ovarian insufficiency, Reduced sperm quality and quantity, as well as fertility enhancements.
Both courses are practically oriented. You will receive useful instructions for daily clinical practice, also an opportunity to get an overview and updated knowledge about evidence-based research within gynecology and obstetrics.
The course is based on anatomy, physiology, pathology and diagnoses within Western Medicine, but you will be purposefully and elegantly introduced to the basic and relevant TCM concepts for your optimal use of acupuncture
Registration for the courses
Use of Acupuncture in Gynecology and Obstetricsk
Date: May 3 at 10am – 6pm and May 4 at 9am – 3pm, 2019
Price: DKK 3,500 for members / DKK 3,900 for non-members
Location: Severin, Middelfart www.severinkursuscenter.dk

Fertility Treatment with Acupuncture
Date: May 5 at 9am – 4pm, 2019
Price: DKK 1,750 for members / DKK 2,000 for non-members
Location: Severin, Middelfart www.severinkursuscenter.dk

Total price when registering for both courses
DKK 5,000 for members / DKK 5,700 for non-members.


The price covers morning buffet, lunch buffet, coffee / tea, cake and fruit.
The price does not cover dinner and accommodation, but it can be purchased.
Registration and further information
send e-mail to hfs@dlgtele.dk (Hanne Schmidt), phone +45 40526070
Course holder Dr. Jenny Li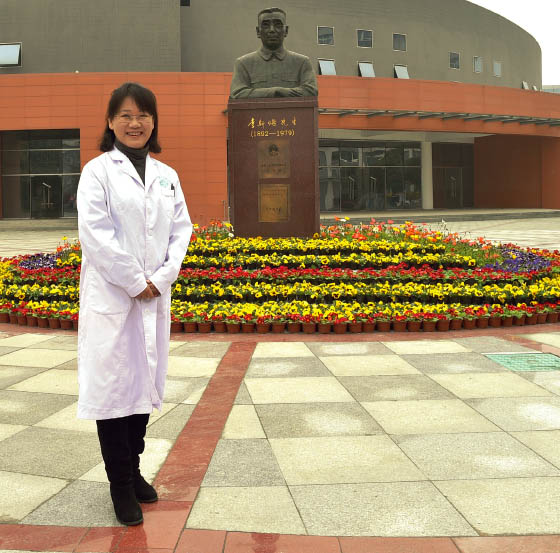 is Chinese of origin and a 4th generation TCM practitioner whose family is specialized in gynecology, fertility and obstetrics.

After completing a Bachelor Degree of Acupuncture in China, Dr. Li worked many years in a Chinese Hospital and lectured at a University of TCM.

Through her study and work she has gained good knowledge and experience in both Western and Chinese medicine, especially in Gynecology and fertility. She has written a thesis on these topics and obtained her PhD in 2018.

Since coming to New Zealand in 2005, Dr. Jenny Li has worked both as a clinician and speaker. She has taught the world over in New Zealand, China, Canada, South America and Europe.
The clinic's website is naturalharmony.co.nz.