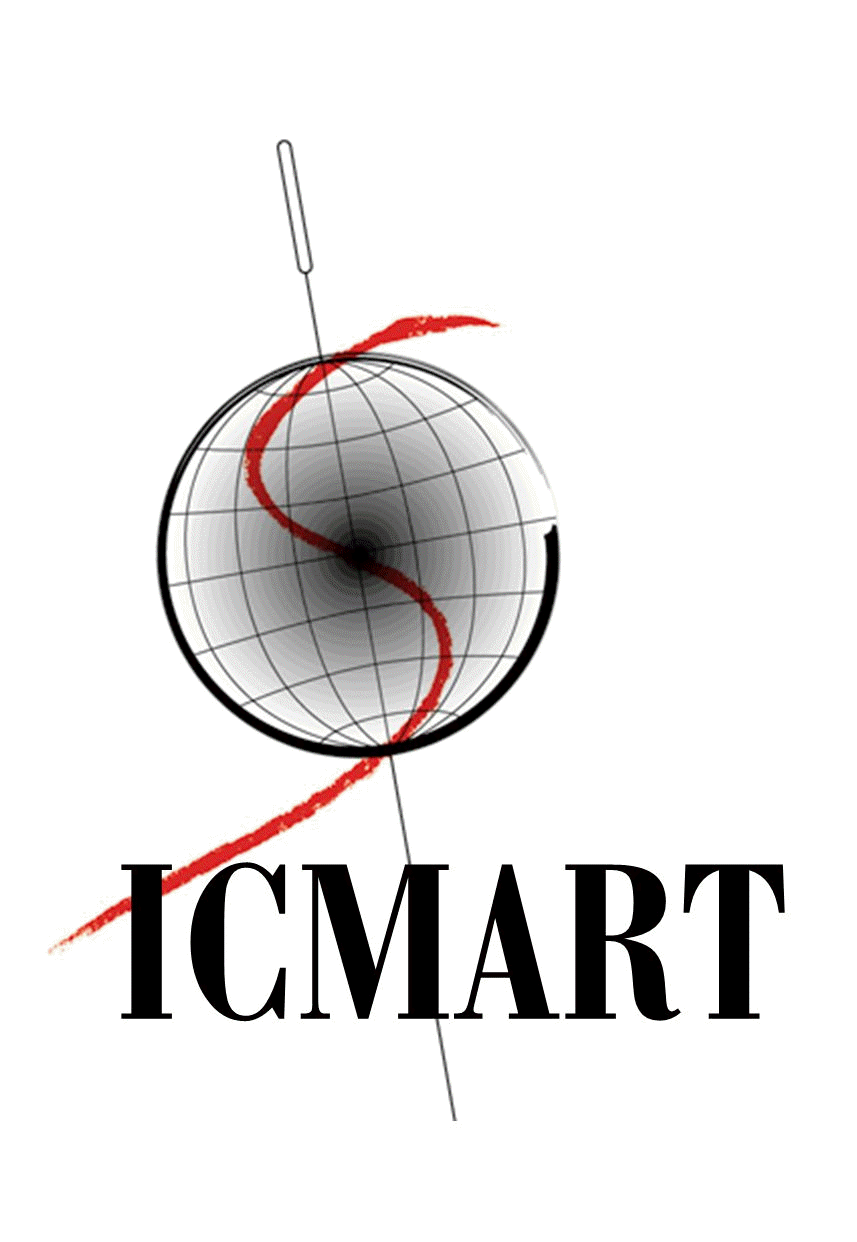 DMAS er medlem af ICMART (International Council for Medical Acupuncture and Related Techniques): www.icmart.org


Registration opens on 1st February 2019
Registration for the 2019 World Congress on Medical Acupuncture on the Gold Coast of Australia is opening soon! The ICMART 2019 Congress will be held at The Sheraton Mirage from the 24th to the 27th of October 2019.
To help shape and support the future of the integration and implementation of Acupuncture in the medical society, join us on the Gold Coast, the perfect place to relax and enjoy networking with professionals in the medical field and discussing the future of Acupuncture in a stunning and nurturing atmosphere.
International Council of Medical Acupuncture and Related Techniques

ICMART was founded 1983 in Vienna/Austria, registered in Brussels as a non-profit making umbrella organization compromising medical acupuncture societies worldwide.
ICMART represents the only truly international medical acupuncture organization
Main goal
Developing and standardizing acupuncture practiced by medical doctors to integrate it into modern medicine and modern healthcare.
Two approaches
Scientific approach trough evidence-based medicine and traditional approach, both with respect to efficacy, safety and cost effectiveness – see Acupuncture Charter Berlin 2001.

Charter blev revideret på ekstraordinær generalforsamling i Wien, dec. 2013 se nedenfor:
Charter
The participants of this ICMART congress in Vienna, 30th November to 1st December 2013, strongly commit themselves to the following:
Setting up unified international quality standards of medical acupuncture in education, practice and research according to the principles of comtemporary medicine:
To optimise the effects of acupuncture and the safety for patients
To follow evidence based medicine (EBM) in its broadest definition
For application in all appropriate medical specialties
To integrate acupuncture into modern medicine and health care


Strengthening relationships between national medical acupuncture societies in Europe and throughout the world


Further collaboration with the World Health Organisation


Extending national co-operation with:
University Medical Schools
Institutions of healthcare
Health funding organizations
Research funding organisations in healthcare
Other medical organisations of acupuncture
Patient organisations